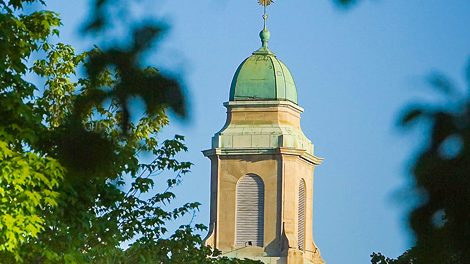 Student Handbook
The Lafayette College Student Handbook includes the Student Code of Conduct, which outlines all of the policies students and student organizations are held accountable to as well as the procedures the College uses to respond to alleged policy violations.
For More Information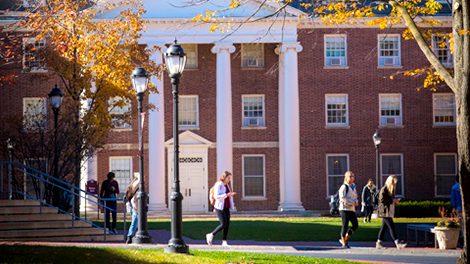 Frequently Asked Questions
The student conduct process can be confusing to students, families, and others because it is different than other disciplinary systems you may have encountered before. In addition to reading the Code of Conduct, these Frequently Asked Questions (FAQs) can be useful in helping you understand the process and its purpose.
For More Information